I learn something new every day that I teach kindergarten. With gratitude, I am sharing tips, freebies, resources and links here!
Your comments, ideas and suggestions are welcome to contribute through comments and social media any time!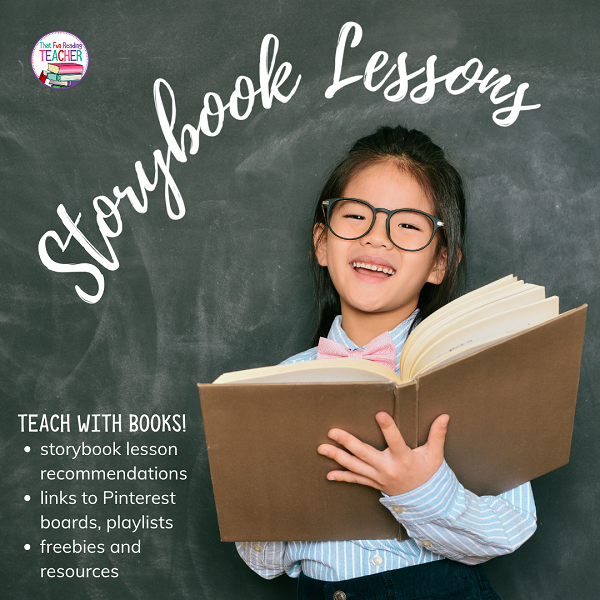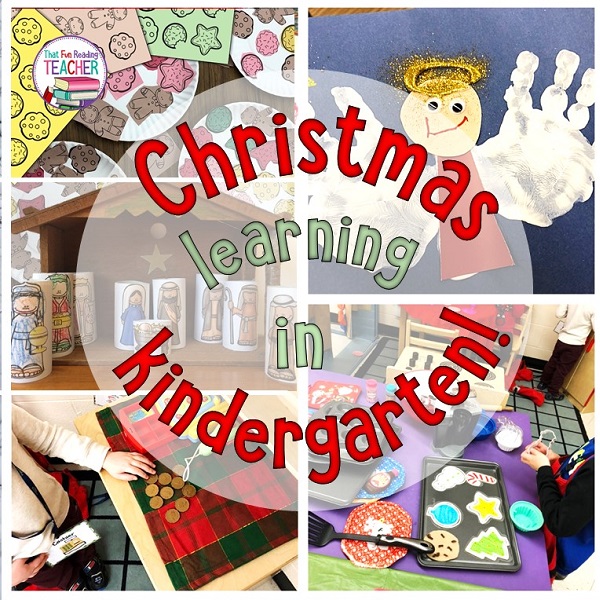 5 Kindergarten teacher tips for a safe and positive 1st day of school!