Do you know what letters are most important to young students? Think for a moment. Which letters do most of them remember first? Developmentally, life is all about them! I am talking, of course, about the letters in their name.
This is an activity I did with many of my students while 'Roaming around the known' before beginning Reading Recovery lessons. What was put into this flip book was then transferring into their personal alphabet books.
Here is the 'how-to' on the preparation and lesson for the 'Letters in your name' flipbook:
Preparation:
Using 8 ½ x 14 paper, prepare the blank flip books.  If a child has six letters in his name, you will need three sheets of paper to lay one on top of the other, leaving approximately two centimeters, or just under an inch between the bottoms of each piece of paper.  When you fold the three papers in half, you will have six layers (see photo).  Staple these pages together, covering any sharp staple ends safely.  You now have the template for the 'Letters in your name' flipbook!  Be sure to adjust for the length of each child's name.
Usually the children associate themselves with the first letter of their name.  Consider whether or not you would like a photo to be used on the front cover so it can be ready for the activity, or provide people shaped tracers or stamps to give some novelty to the project.
Have a variety of options available to the children for illustrating the pages in their book.  As noted in The benefits of a personal alphabet book, it is important to find out what the child naturally associates with each letter sound on her own.  Reading Recovery teachers are equipped with a collection similar to the index card box in the photo, which allows for a quickly accessible variety of pictures for every letter.  If what the child suggests is not available, it can simply be drawn.  Many sticker collections can provide great content for these files as well as photocopies and pictures from fliers.  Holiday fliers are particularly useful.  'Witch' and 'ghost' are popular alphabet book flier additions, thanks to Party Packagers and their terrific advertisements!
Materials for the activity: 
Prepared flip books (with child's name lightly marked in pencil on the back)
Glue sticks and coloring materials
Small group setting (best done as a center)
Scissors if using fliers that have not been cut
The Activity:
Introduce the activity by talking about names, how special they are, and reinforce that individuality and uniqueness are positive traits.
Talk about the importance of the first letter of a name.  Make big emphasis on capitalization here.
Show the kids a model of the 'Letters in your name' flipbook and ask them if they notice anything different about the first letter.
If you are using stamps, show them the two sets.  Explain how to use them, and about the difference between the upper and lower-case set.
Explain that just like every person is different and special, everyone's name book will also be different.  Even if two children have the same name, it is important for them to choose a picture that jumps into their own mind right away when they hear a letter sound.
Aim for two or three letters per day with each child.  Say the letter sounds for the kids and ask them what comes into their mind when they hear them.  If nothing, then leave that letter and move on.  It is okay to leave a page blank.  This is the start of a record of the child's letter learning.
Allow the children to make their pages special with color and décor.
Once the class is finished with this activity, send it home to be shared, but only after the information is transferred into a more permanent alphabet book that the child will continue to work on at school. This alphabet book will be a reference for the entire school year, and perhaps the next one, too.
Have the children 'read' their 'Letters in your name' flip book to others with pride.  Reading buddies, volunteers, family members etc.
Most importantly have fun!
What are some ways you introduce letter learning to kids?
Related: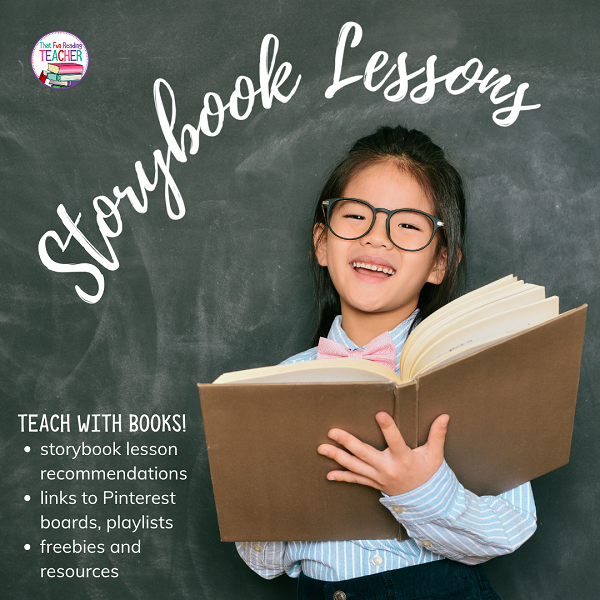 ---